INVEST IN AND DEVELOP NEW MARKETS
Take advantage of the growth potential and profitability of marketing Blocbox and Ouatbox under an international product licence, with full support from the licensor, from design through to implementation..
The Blocbox and Ouatbox products can be marketed internationally by investing in a product licence.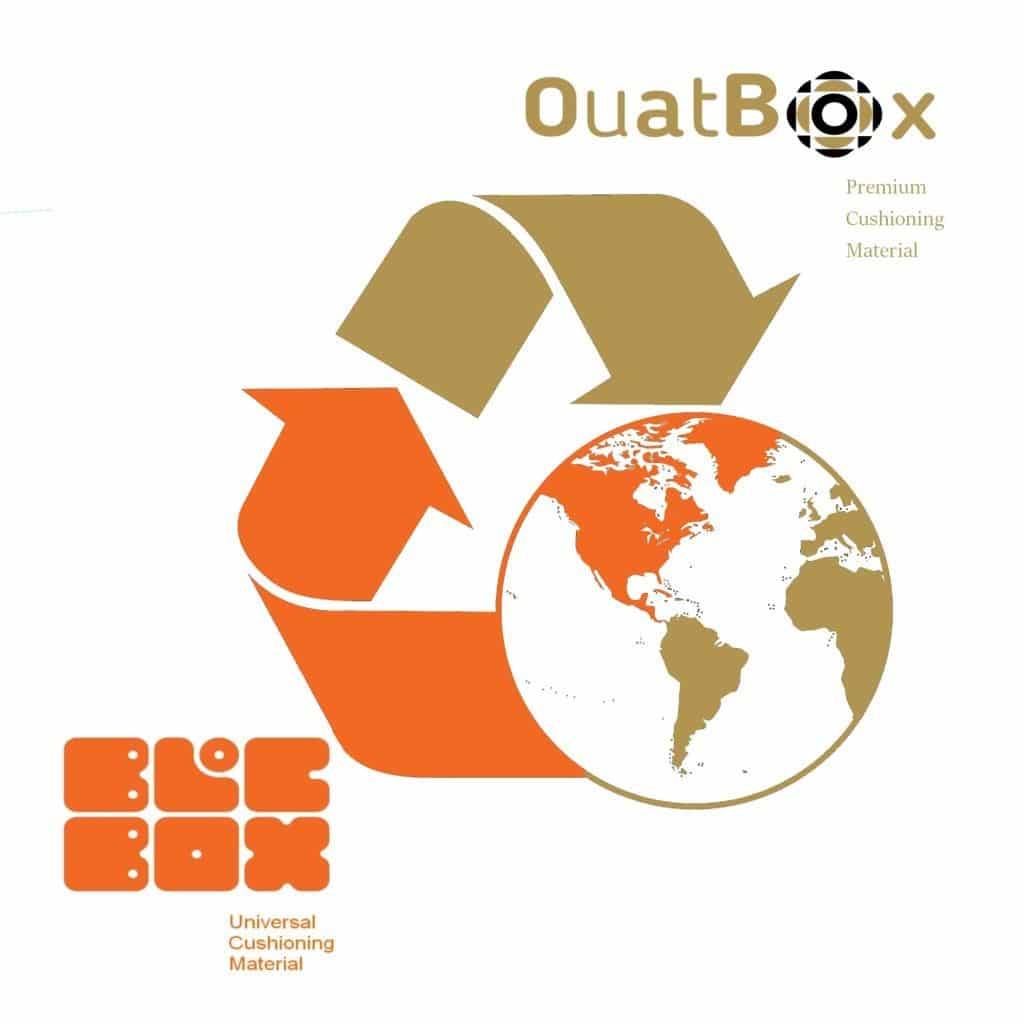 In order to be consistent with our eco-friendly and cost-effective approach, our aim is not to physically export our products, but to licence the right to use the designs abroad. These eco-friendly and cost-effective designs can be adapted to suit the resources available in your country.
Why?
The issue that prompted the development of Blocbox and Ouatbox is a global one, because it is linked to universal concerns:
Global Social Responsibility
Requirement to reduce operating, transport and logistics costs
How?
Contractual relationship and custom product licence agreement
Identifying and sourcing resources
Budgeting and calculating the production cost
Development and implementation support
Contractual relationship and custom product licence agreement
Identifying and sourcing resources
Budgeting and calculating the production cost
Development and implementation support