Analysis of available resources
Materials:
properties
available quantities
potential uses
Organisations:
collection system
cooperatives and/or traders
existing industrial structures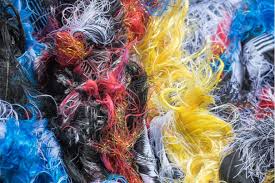 Recycled textiles
33.5% of textiles collected in France are recycled as they represent a premium material. All textiles are recyclable!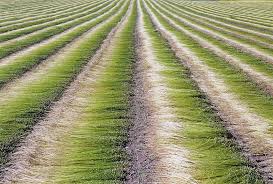 Biosourced plant fibres
Abaca, coconut, flax, hemp, jute, ramie, sisal, silvergrass – these fibres are often overlooked. They are all renewable by definition.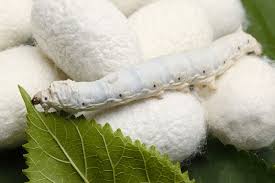 Protein Fibres
Alpaca, angora, camel hair, cashmere, mohair, silk, wool – these materials could be exploited in the future. They have exceptional qualities.